Business


A technology-enabled BPaaS (business processes as a service) company with a focus on the financial services industry. MetaSource offers a full range of services, including business process management and content management solutions delivered via premise-based and SaaS-based platforms designed to help customers achieve organizational efficiencies, manage compliance risk, realize cost savings, and accomplish other strategic objectives.



Transaction


LaSalle identified BPO (business process outsourcing) as an attractive vertical with an opportunity to drive growth and efficiencies through the introduction of technology. In 2013, LaSalle Capital was introduced to the Company through a limited auction run by a small investment bank and purchased the Company from the founders / management.



Opportunity


We were attracted to the recurring and sticky nature of the revenue, the talented management team, and the proprietary technology solutions. Further, we recognized the opportunity to help the company build out a technical sales team and increase technology investments to further productize technology-enabled bundled services. Specifically, we saw an opportunity to pursue compliance-focused solutions sold into the financial services end-market to capitalize on the growing trend of outsourced compliance in highly regulated industries.



Growth Strategy


Our growth strategy included investment in new technology, building out a national sales force and identifying complementary acquisitions. We invested in technology-enabled solutions tailored to the financial services end-market (specifically compliance-focused mortgage services and bank content management). We engaged an outside firm to assist management in hiring a national sales team and revamping its marketing strategy, resulting in significant organic growth. We completed five acquisitions over four years that supplemented the Company's product development efforts and accelerated growth.

Through these efforts, the Company doubled sales and tripled EBITDA, and successfully transitioned from a generalist BPO company to a technology-enabled BPaaS company with deep vertical expertise in high growth end-markets. In March 2018, we completed a dividend recapitalization and retained a significant stake in the Company.
Deal Snapshot


Organic and acquisition growth story

Developed compliance-focused solutions for the financial services industry

Doubled sales and tripled EBITDA

Acquired 2013, Dividend recap 2018

www.metasource.com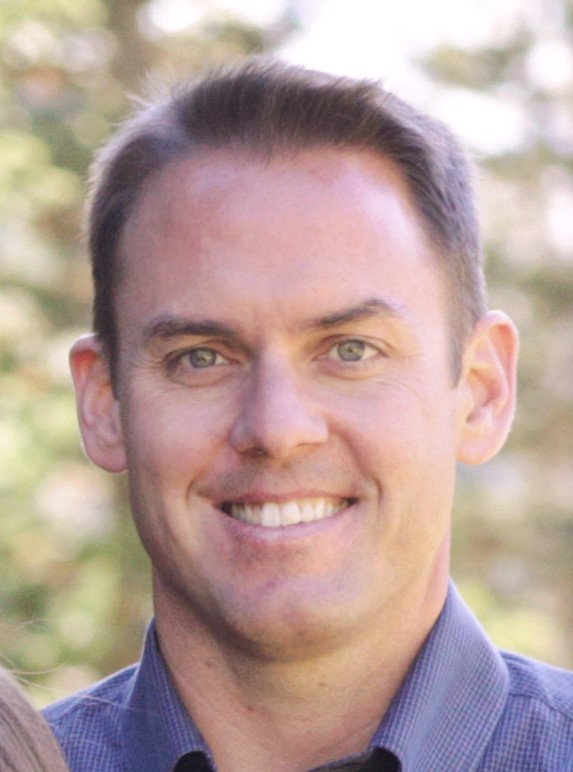 "I am very pleased with how our partnership with LaSalle Capital has progressed. LaSalle delivered on the hands-on approach they pitched to us in 2013. With LaSalle's financial, operational and strategic help, we were able to accelerate our growth and focus on building out solutions for key verticals. Ultimately, the changes we made to the business over the past four years helped to create positive momentum in the business, which I believe will translate into a very good outcome for all shareholders, including management."



Adam Osthed
President & Chief Executive Officer, MetaSource