Overview
Investment Criteria
Types of
Transactions
Industry Expertise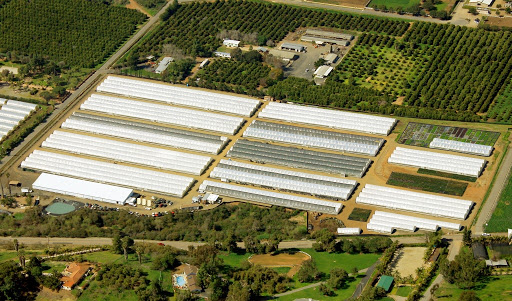 At LaSalle Capital, we leverage our industry expertise and operational resources to help small businesses accelerate growth and overcome challenges. We work closely with management to:
Develop and Execute Value Creation Plans
Create and Implement Go-To-Market and Channel Expansion Strategies
Enhance Margins Through Productivity and Efficiency Investments
Address Operational Issues
Evaluate Pricing & Product Portfolios
Facilitate New Product Development and Ideation
Professionalize and Build Out Teams
Finance Continued Organic Growth
Identify and Negotiate Add-on Acquisitions
We invest in the food and beverage ecosystem due to its numerous favorable attributes, including:
Ability to expand products, channels and margins
Solutions-based selling and sticky partnerships
Focus on R&D, innovation and continuously evolving trends
Large universe of strategic and financial buyers with idle cash
Recession resistant
Large barriers to entry (equipment, food safety, technical know-how)
Multiple arbitrage (earnings growth, diversification, synergies)
Ability to hedge and pass along price volatility
We leverage a deep bench of operating advisors to help drive growth in our businesses. These individuals are experienced executives who offer additional value creation insights and are a valuable resource to management teams in the areas of operations, competitive positioning, sales and marketing, pricing, strategic investments and management build-outs, to name a few. We also call upon our network of industry executives, financing sources, advisors and professional services providers to offer additional knowledge and support to our portfolio companies.

Working closely with talented and motivated management teams, we design and implement a unique value creation plan for each business. Our approach offers management teams the independence they need to execute growth plans, manage the day-to-day operations and share in the value they create.