We leverage our experience, market knowledge and industry networks to develop unique investment themes and growth strategies. We have a proven record of enhancing value in companies in the Food and Beverage and Outsourced Business Services sectors.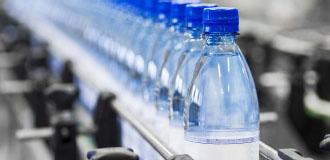 Food and Beverage
PDF Deal Sheet
Case Study: Advanced H2O
Case Study: Pudliszki
Case Study: Violet Packing
Case Study: Westminster Cracker Co.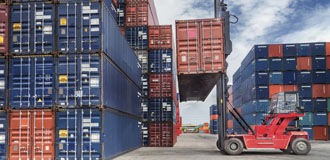 Business Services
PDF Deal Sheet
Case Study: Chase Design
Case Study: RMP
We generally do not invest in real estate, commodities, start-ups, or in businesses based on rapidly changing technology. However, we will consider deals that offer excellent opportunities for growth, regardless of industry.