Overview
Investment Criteria
Types of
Transactions
Industry Expertise
We leverage our experience, market knowledge and industry networks to develop unique investment themes and growth strategies. We have a proven record of enhancing value in companies in the Food and Beverage and Outsourced Business Services sectors.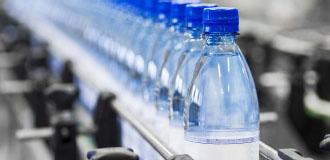 Food and Beverage
PDF Deal Sheet
Case Study: Advanced H2O
Case Study: Pudliszki
Case Study: Violet Packing
Case Study: Westminster Cracker Co.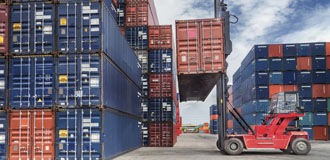 Business Services
PDF Deal Sheet
Case Study: MetaSource
Case Study: UAS
Case Study: Chase Design
Case Study: RMP